Events
News
慶祝香港樹仁大學50周年 !!!

始於 1971 年,樹仁大學經歷五十載,從書院至學院再正名為大學,敦仁博物的辦學宏旨矢志不移,格物致新的精神如清風常伴,結成桃李滿天下,在社會卓然有成,全心服務家國,傳承華夏仁愛,兼善四海 ......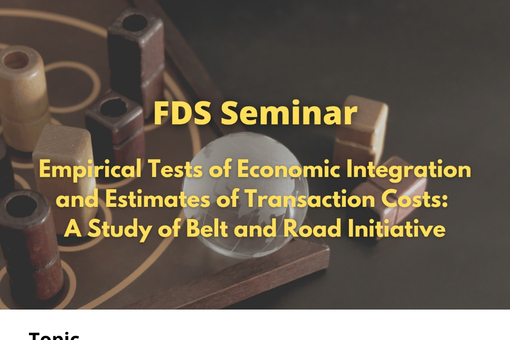 Topic: Goods market integration, econometric methods and transaction costs

Speaker: Dr. Woo, Kai Yin Date: 29 September 2021
Time: 4:35 to 5:35pm (WED)
Venue: RLG 302, Research Complex, Hong Kong Shue Yan University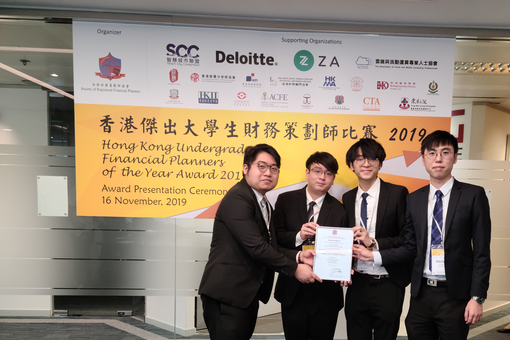 To arouse the awareness of wealth management among young generation, E&F students were encouraged to participate the above captioned competition for preparing and presenting a wealth planning proposal. Under the guidance of Dr. Edward Tang and Dr. K.Y. Woo, a team of students won the third runner-up.....